I have been keeping my eye out for decorating books. It may sound
oldschool
wonderful to you that I love books and paper more than electronics and (yes!) even blogs; therefore, a decorating book is phenomenal news to readers and writers like me who love decorating. I have two decorating books currently-
Domino: The Book of Decorating
by
Deborah Needleman, Sara Ruffin Costello, and Dara Caponigro and Good Bones, Great Pieces by Suzanne and Lauren McGrath.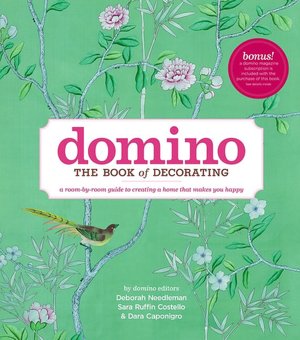 Decorate
by Holly Becker and Joanna Copestick is a book that I have viewed in stores. It has inspiring pictures with
beautiful
interior design.
The Perfectly Imperfect Home
is written by Deborah Needleman and Virginia Johnson. I would buy it just for the cover, but I know Deborah Needleman (also an author of
Domino: The Book of Decorating
) puts her best into the interiors of her books.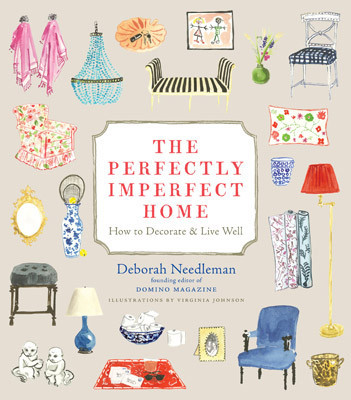 Decorating books are often used for- you guessed it-
DECORATING
because of their very colorful, artistic covers and spines! Truly, I believe that the best awaits you inside the books. What decor books do you own?
~
Madeline